Information
St. Matthew's Youth Group Is Open To Parish Youth And Their Friends.
Bring A Friend! New Faces Welcome :)

LIFE TEEN – Grades 9-12: Sundays following the 6pm Holy Mass
EDGE – Grades 6-8: Wednesday following the 6pm Holy Mass
WEDNESDAYS & SUNDAYS STARTING AT 6PM
Holy Mass

- At the weekly 6pm Holy Masses, teens and their families experience the depths of God's love through the Word, the community, and the Eucharist. Relevant preaching and quality music bring the Catholic Mass to life.

LIFE Nights: Sundays

- Following Holy Mass, trained youth ministers and CORE members lead the teens deeper into their Catholic faith in the LIFE Night experience. As a faith community, the teens grow in understanding of what it means to be young and Catholic in the new millennium. The teens are affirmed, educated, and challenged to live the Gospel.

EDGE Nights: Wednesdays

– Following Holy Mass, the mysteries of the Catholic-Christian faith will be unlocked for the middle schoolers. Through the EDGE Night experience, these pre-teens will receive vibrant, meaningful faith formation in a way that speaks to their unique needs and in terms they can understand.

In plain talk.... St. Matt's Youth Programs offer fun, knowledge, participate in activities and
retreats, making friendships, and build your faith.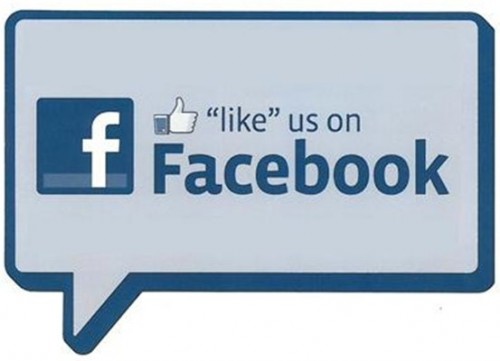 http://www.facebook.com/pages/St-Matthews-LIFE-TEEN/126077292379?ref=stream



The Theology of the Body: Fore Teens.com

---
The Office of Youth Ministry
Phone: 903-295-3890 - E-mail: youth@stmattlgv.com